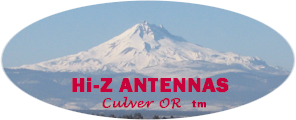 New Low Noise 75 Ohm Preamp
All New, Model with modern surface mount components.
And Low Noise Micro-Wave Transistors
Get 17 dB of stable low noise RF gain for any Receiving systems
This amplifier is designed to provide low noise amplification for low band receiving arrays.
They operate from a nominal 13.8VDC supply and bypass the amplification if this power is removed.
Click above for complete specifications.
Hi-Z Products are all ordered from DX Engineering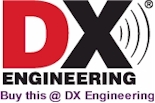 https://www.dxengineering.com/